When to Buy a Replacement Cover for Your Portable Garage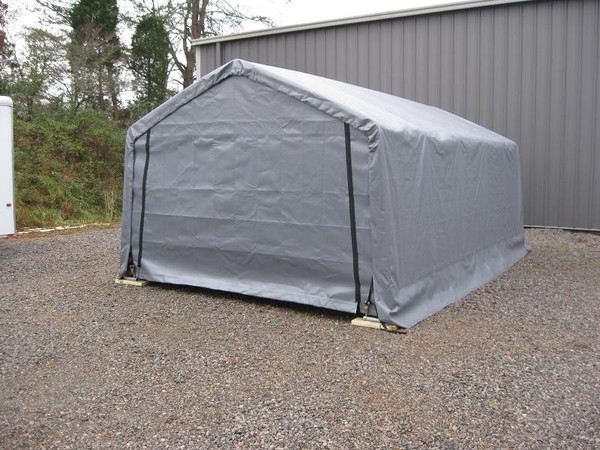 Over time, your portable garage is exposed to the elements. It experiences rain, sun, and possibly even snow and frost. This means that the covering of your portable garage, especially, may show signs of wear and tear over time. Fortunately, this doesn't mean that you need to get an entirely new portable garage.
Assess The State Of Your Present Cover
You'll first want to assess the state of your portable garage cover. Are there rips and tears that can be mended, or does it look as if the integrity of the cover has been compromised? If there are only a few rips and tears, there are patches you can get for your portable garage cover so that it lasts a bit longer. However, these rips and tears are a sign that you should start looking into a new cover for the future.
If the integrity of the cover itself has been compromised, then you'll want to remove the cover. You don't want it to pull on the rest of the structure and possibly damage it. Fortunately, there are replacement covers available so that you don't have to get rid of the rest of your structure.
Excellent Way To Block UV Radiation
Replacement covers retain all properties in terms of functionality. And once attached to the main frame, a replacement cover will continue to provide an excellent way to block UV radiation and also rain and other condensation.
In addition, you can choose from different cover thicknesses. Choosing a thicker cover will ensure that it lasts longer, especially in areas that experience harsher conditions.
Fortunately, we offer covers that will fit your portable garage or portable structure. Not only will this allow your structure to last longer, but it will also mean you can continue to use it for years to come without buying an entirely new portable garage.
For more information about getting a replacement cover, check out our site or give us a call at 800-984-7657.