Tips for Storing Your Antique Car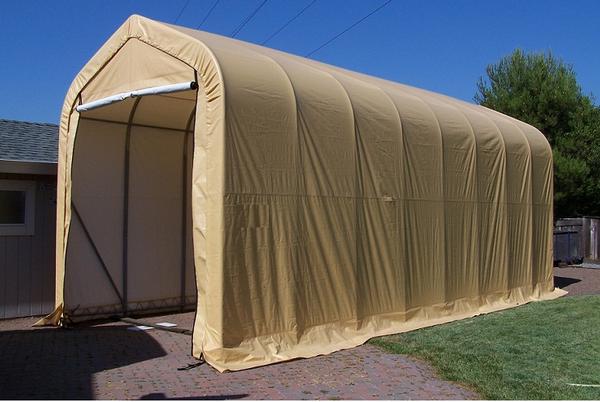 Portable Garage Depot offers several different models of portable garages and carports. These portable carports are designed to provide year-round storage and protection for cars, trucks, RV's motorcycles, ATV's and boats.
Call Us Toll Free @ 475.308.8477
Let's go back to cars. If you have bought, or are thinking about buying, an antique car, the topic of storage is going to come up. Antique cars need proper storage or their value will decrease.
Moisture can cause damage to the exterior of a car. The polyethylene covers used in the portable garages at Portable Garage Depot help keep the moisture on the outside. This reduces the risk of rust and corrosion.
You may also want to keep the gas tank full if you are going to be driving it occasionally. If the fuel tank is low, it sets up conditions for moisture to fill on the inside of the tank walls. This can eventually lead to corrosion. It's also a good idea to have the oil changed. However, if the car is going to be in storage for several months, it's best to drain fluids, including draining the fuel tank.
Look at your antique car as an investment. It needs to be protected. That's why it makes sense to invest in a portable garage to protect your antique automobile.