The Top 3 Benefits of Using a Portable Greenhouse in Winter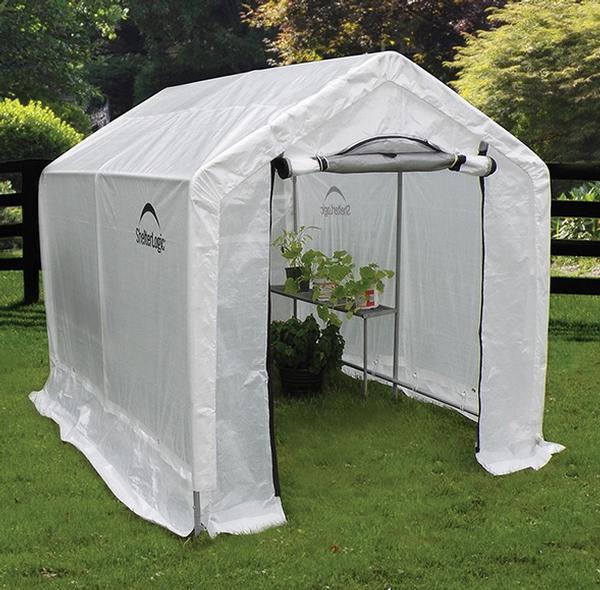 Whether youíre a budding horticulturalist or a professional gardener, youíll likely find portable greenhouses offer a practical and affordable solution for growing plants throughout the year. These structures, made out of a steel frame and polyethylene cover, are simple to set up and keep the heat in.
Yet, as the cold season approaches, the structures are more than a convenience and prove to be essential for the following reasons:
1. Protecting from Frost
Any grower knows that frost kills your garden as soon as it arrives, signaling an end to the planting season. Yet, once you know the weatherís about to change, moving your plants to a portable greenhouse avoids frostís deleterious effects and extends their growing and producing period. If youíd like to get more out of your fall plants, setting up one of these structures proves to be a must.
Along with being a shield against frost, one of these shelters further protects against wind chills while capturing the sunís heat.
2. Growing Cold-Weather Plants
Certain plants thrive in colder conditions, including lettuce, spinach, and other leafy green vegetables. But, when the groundís frozen or covered in snow, you wonít have much luck with your crop.
As a more effective solution, planting inside a portable greenhouse allows for better control of the temperature and conditions. This way, less of your crop is likely to succumb to frost and die off.
3. Getting Ready for Spring
More advanced horticulturalists understand that some spring plants require a cold treatment for better germination.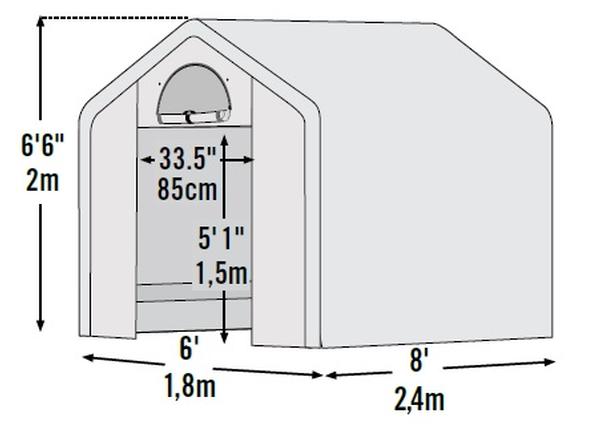 What can you do? Use the structure for hardening seedlings toward the end of winter before planting them when the weather warms up. Or, if bulbs are your plant of choice, start growing them inside the greenhouse during winter before adding them to the ground in spring.
With these points, make sure your portable greenhouse has the following during winter:
A water source that wonít freeze
A level location with good drainage
Protection from wind
A location thatís away from the shade during the day
If you have yet to purchase a portable greenhouse, browse through the multiple sizes available through Portable Garage Depot.