Choosing a Replacement Cover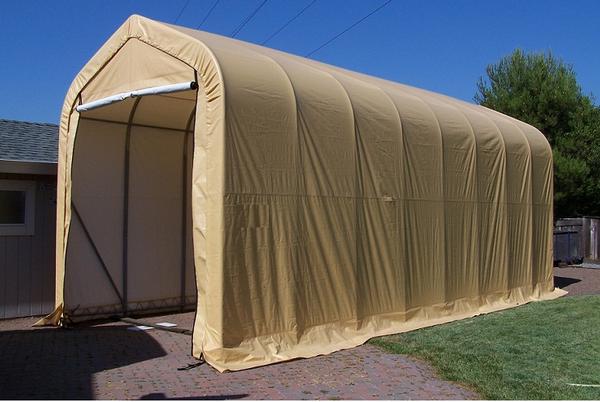 If you have a portable garage or shelter, you know the importance of a reliable cover. Yet, there may be a time when you need to shop for a replacement cover.
The good news is, replacement covers are readily available. You just need to know where to shop and what to look for.
Call Us Toll Free @ 475.308.8477
What type of cover is being replaced? Make sure you have the proper size and measurements for the cover. After all, it makes no sense to replace an entire shelter when the only thing that needs replacing is the cover. A steel frame is likely to last longer than the cover, even a well-made polyethylene cover.
You can find replacement covers for large shelters or small shelters. And these covers are designed to provide maximum protection. It starts with the polyethylene. When shopping for a replacement cover, choose from multiple polyethylene thicknesses. Make sure to choose the easiest attachment method from pipe-in pocket and lace-on replacement covers.
A replacement cover does not mean a sacrifice in protection. A good replacement cover should feature all the protective properties of the original covers.
Once you know what you want and need from a replacement cover, look for a replacement cover provider that offers a low-price guarantee and a legit money back/return policy.